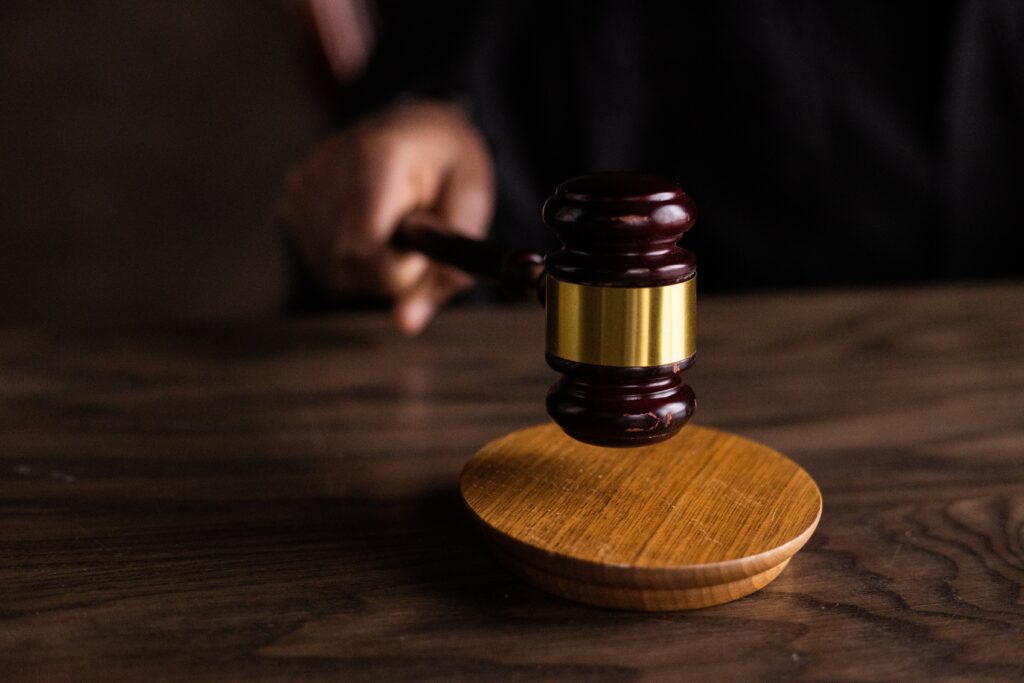 In January 2021, President Joe Biden reversed the administrative order of former President Donald Trump, which banned certain workplace diversity training. That ban restricted federal agencies, grantees and contractors from using curriculum that examined systemic racism, white privilege, race and gender bias issues.
Administrative Order Causes Confusion and Concern
The administrative order faced strong opposition from civil rights groups, diversity organizations, and federal contractor organizations which found themselves grabbling with the vague language and what would be considered appropriate content for their diversity training programs. There were serious concerns that organizations would be reported and/or potentially lose federal funding due to training content and diversity practices.
Federal agencies such as the Justice Department, EPA, the State Department and the Department of Veteran Affairs suspended programs because of the order.
Legal Challenge Temporarily Overturns Ban
"U.S. District Court Judge Beth Labson Freeman of the Northern District of California issued a 34-page ruling on December 22 granting preliminary approval of an injunction that blocked key portions of the executive order, coming as the first serious blow to land against Trump's training ban."
The temporary injunction was the result of a lawsuit filed by Lambda Legal, an organization that fights for the civil rights of LGBT people and people living with HIV.
"'In the few months of its existence, it negatively impacted the lives and livelihoods of countless Americans and advanced the dangerous cause of white supremacy and disinformation," said Janai Nelson, associate director-counsel of the NAACP's Legal Defense Fund, which had also filed a separate lawsuit against the order on behalf of the National Urban League and the National Fair Housing Alliance.
What does Biden's Revocation Mean for the Future?
Organizations have begun to reimplement diversity training since the revocation of the ban, but long-term effects have yet to be seen. The NAACP's litigation is still active to ensure that no organizations suffer adverse consequences from their diversity practices during the active order.
The Biden administration has said that they intend to continue to tackle systemic racism and other forms of discrimination through ongoing creation of legislation and policies.