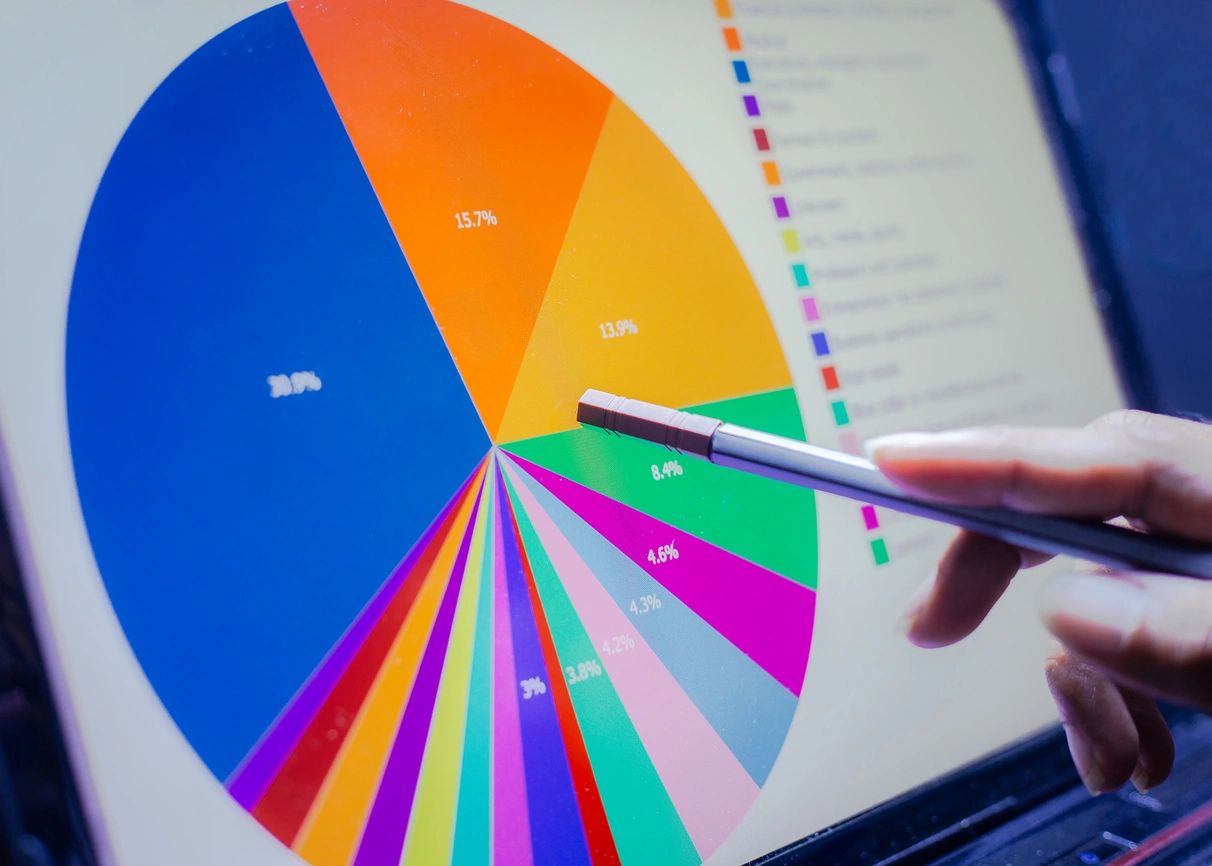 About
The Sleeper Group (TSG) is a respected consulting company that focuses on achieving organizational excellence through individual, team, and organizational development. Our strategies enable organizations to launch, build upon, and sustain DEI, eLearning, and management efforts, leading to new levels of internal efficiency, greater cultural competence, and improved morale. Measurable objectives, a vital component of all initiatives, are built into our strategic planning processes and allow us to achieve desired outcomes. We design, structure, and tailor each plan to your unique needs.
Woman-Owned Small Business
WBENC Certification validates that a business is at least 51 percent owned, controlled, operated, and managed by women. This means one or more women must have unrestricted control of the business, a demonstrated management of day-to-day operations, and a proportionate investment of capital or expertise. TSG is proud to be 100 percent woman-owned.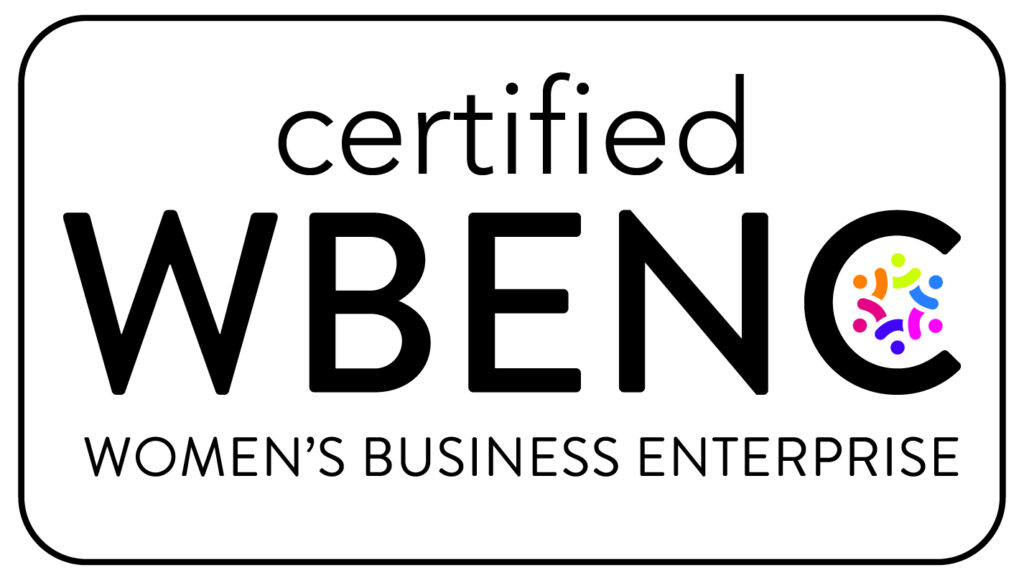 Certifications and Awards
Our staff holds certifications from IDC, IDI, and other institutions. Additionally, TSG was recognized as one of the Top 10 Emerging Diversity and Inclusion Companies 2022 by Manage HR magazine, a print and digital magazine that chronicles ideas, practices, and challenges from senior HR decision-makers across industries. Manage HR Magazine interviewed TSG's Founder and CEO to learn more about our work. You can read the full article here.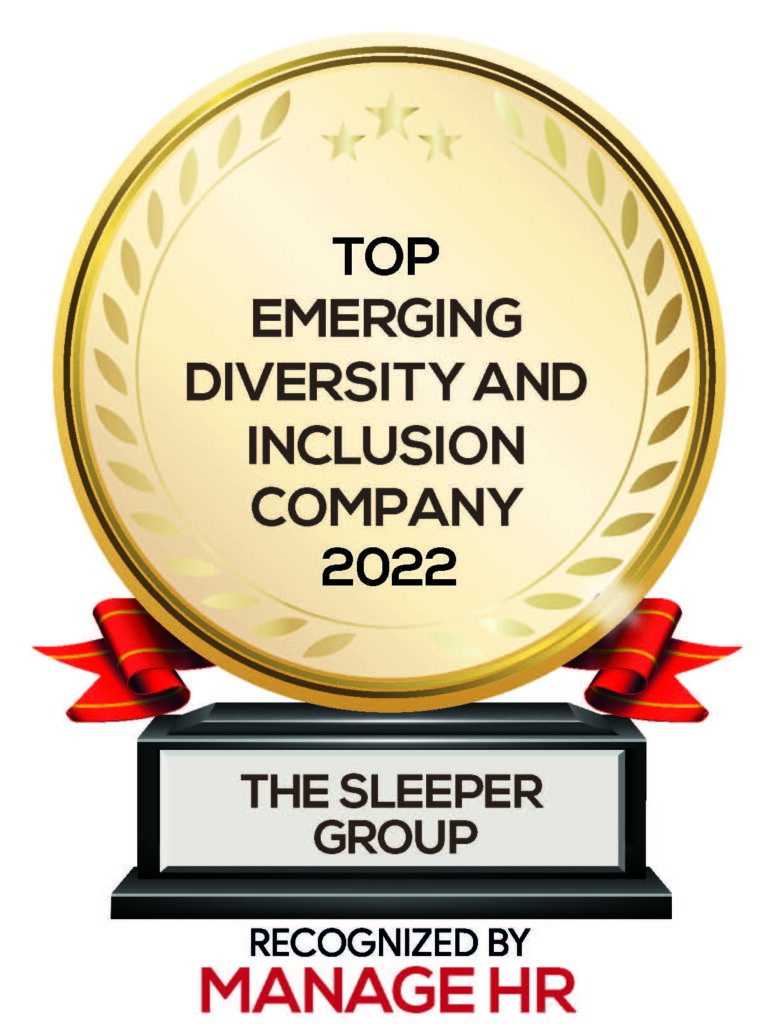 Sustainability
Our commitment to building a better world includes corporate sustainability. To do our part to fight climate change, and in recognition of the fact that communities of color are disproportionately impacted by the climate crisis, TSG purchases Green-e® Energy Renewable Energy Certificates (RECs) from the Bonneville Environmental Foundation to offset 100 percent of carbon emissions from our operations. Our 2022 REC purchase supported the Strider Solar Farm in North Carolina.