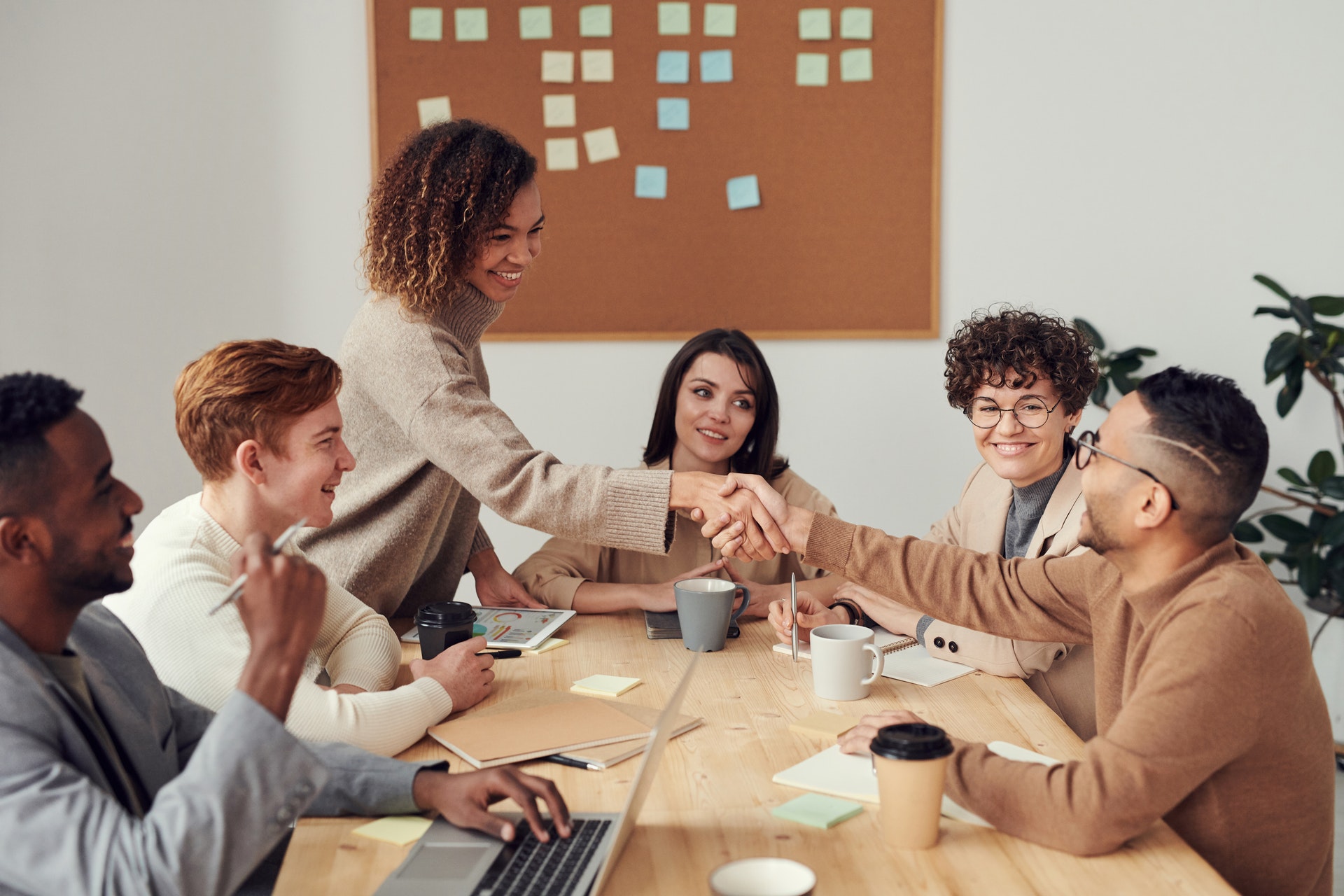 Clients & Testimonials
Not sure if The Sleeper Group is right for you and your organization? Just listen to what our clients have to say!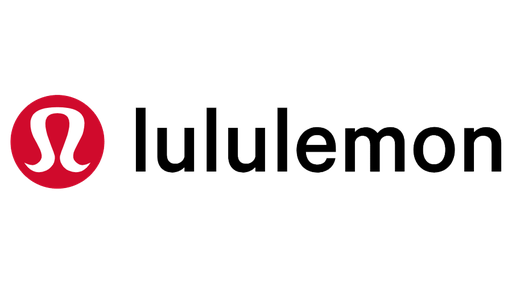 "Working with The Sleeper Group always leaves us feeling we can take a moment to breathe and slow down a bit. We know they will help us get the work done, stay agile, and provide us with everything we need. They are true partners and we trust them to share their ideas and experiences with us. Our work demands us to flex and bring on strong talent with very little runway. We go to Dana because she has jumped in every time without question and delivered great service.
Integrity. Skill. Dependability. These are all words that come to mind when we think of The Sleeper Group. It's hard to find all of these things in a single vendor."
"Our organization was in need of a certified DEI professional who could help manage a variety of DEI programs and products that we are developing and distributing to our member companies. Dana and The Sleeper Group are the perfect blend of expertise and effectiveness. They are timely and detail-oriented in managing the day-to-day tasks we need, while also contributing thoughtfully to our ongoing DEI strategy and journey. Thanks to The Sleeper Group, we have launched two critical products for our industry: a certification program for businesses and a database/network of diverse suppliers. These have both been extremely well received, have helped move the ball forward on DEIJ priorities and solidify SEIA's leadership in the space.

The Sleeper Group is extremely well positioned to move your business forward on key internal priorities related to DEI, and are very well organized to be a seamless extension of your team. The Sleeper Group can help you achieve your goals, no question."

The Sleeper Group has the pleasure of working with a variety of clients. Below is a non-comprehensive list of our clientele.