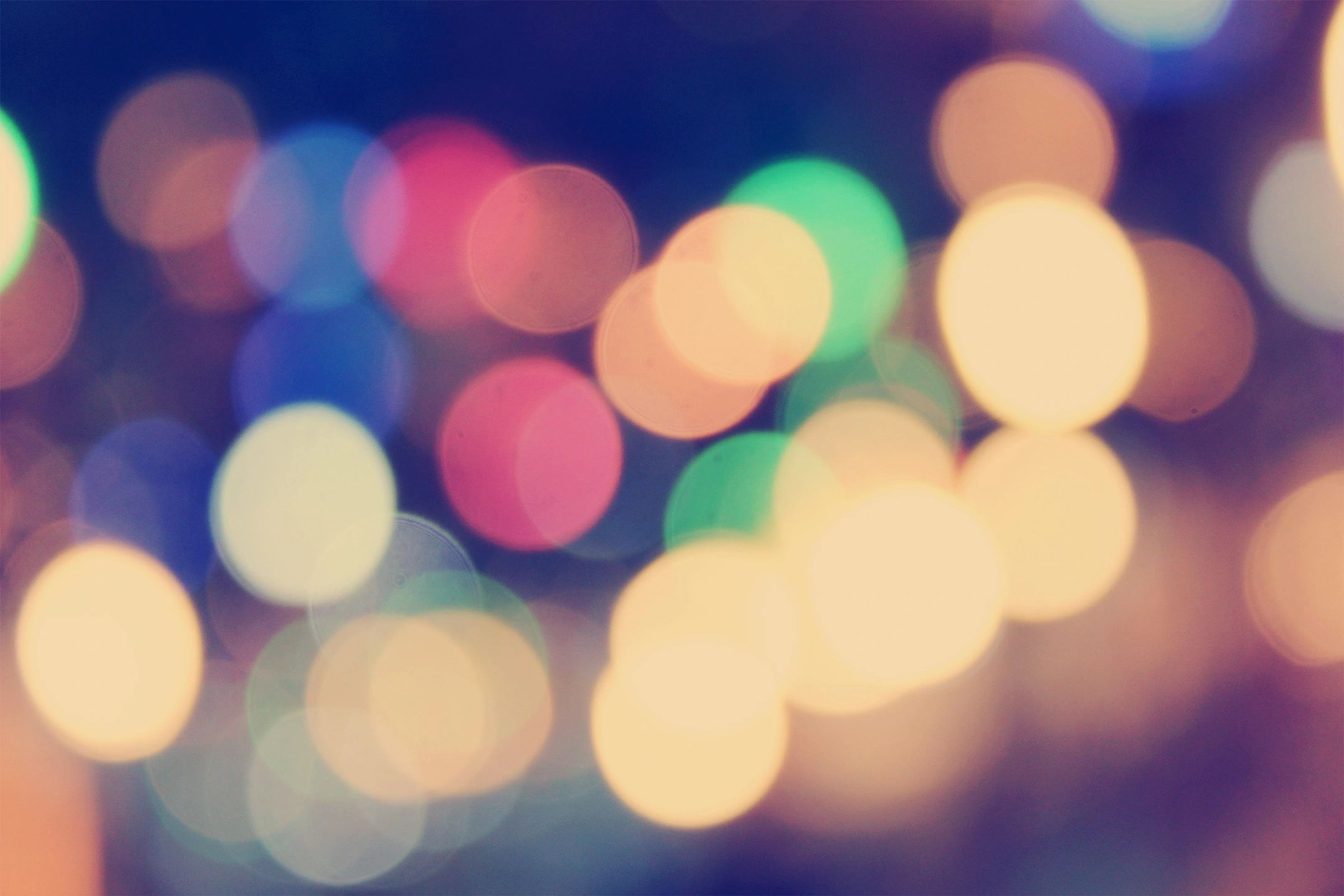 The Sleeper Group is a woman-owned, Maryland-based small business that is focused on providing services through a diversity, equity, and inclusion lens to clients across the United States.
Service Offerings
The company's current services are broken into four categories:
Diversity & Inclusion
Non-Profit Management
eLearning
Sustainability
Many of these service categories are intertwined, and clients benefit from the years of experience that The Sleeper Group CEO, Dana Sleeper, has in each area. She has worked in-house at numerous companies in the Washington, DC area, and provided consulting services to companies across the United States and internationally.
Diversity & Inclusion
Diversity can be measured by statistics. Inclusion is a behavior. Workplace programs in D&I lead to a highly desired outcome: belonging. Belonging is when you feel safe, valued and embraced for what makes you a unique individual. The Sleeper Group can help you evaluate your company's current culture, identify opportunities to improve workplace understanding, and develop custom trainings to help you meet your goals.
Non-Profit Management
Nonprofit management is both its similar to and different from traditional business management. Fundraising, Board management, effective leadership and financial management can improve a nonprofit organization's ability to achieve its mission. The Sleeper Group has years of experience operating non-profit organizations, and can assist you with a plethora of consulting services, from event management to Board engagement, and everything in between.
eLearning
Utilizing technology to access educational curriculum outside of a traditional classroom, eLearning provides a solution for companies large and small. We develop course blueprints to meet your objectives, map content (storyboarding), and build SCORM compliant courses through Articulate Storyline.
Sustainability
Adopting sustainable practices not only helps the environment – corporations have proven that sustainability initiatives lead to an improved brand image, reduced costs, happier shareholders, increased productivity, and countless more benefits. The Sleeper Group can help you evaluate your current Green House Gas (GHG) emissions, identify opportunities to reduce your carbon footprint, and train your staff about the importance of making sustainable business choices.
Questions?
Please contact us if you have any questions regarding The Sleeper Group.