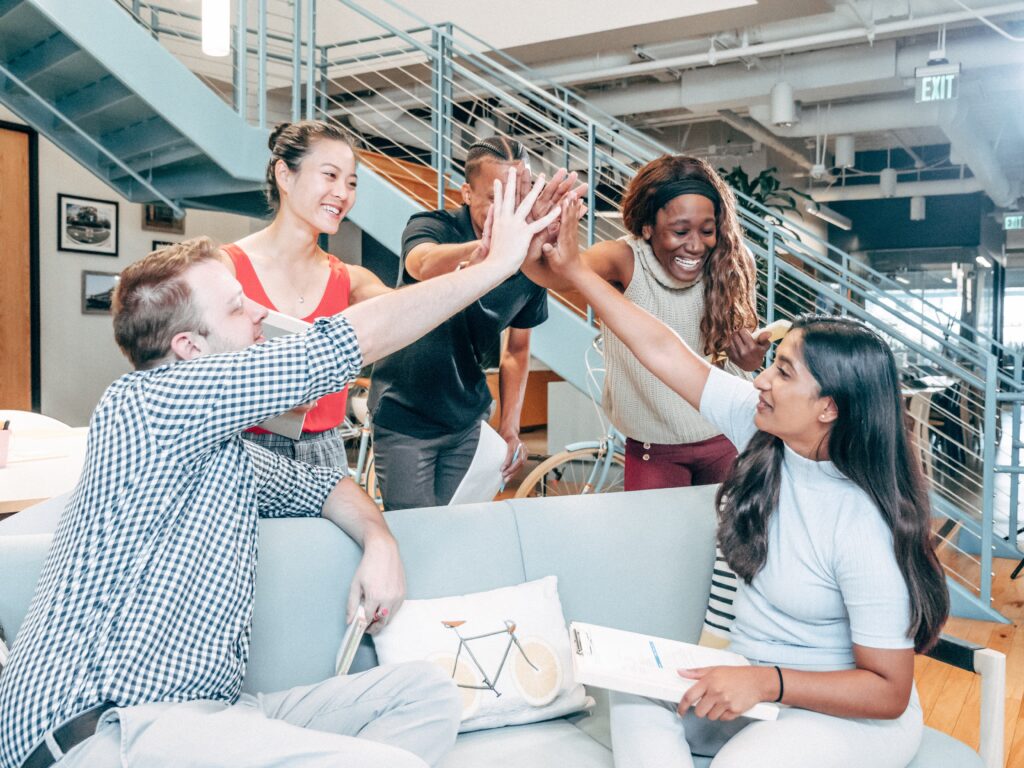 We cannot be more excited about all the amazing things that we will achieve in 2022, but first, please join us in reviewing some of our top 2021 accomplishments. The Sleeper Group (TSG) is excited about its continuous commitment to being a go to resource for passionate, knowledgeable, and grounded curriculum as it relates to diversity, equity and inclusion.
So, what big things did we do in 2021? Well, since you asked, we:
Became WBNEC Certified. WBENC Certification validates that a business is at least 51 percent owned, controlled, operated, and managed by women. This means one or more women must have unrestricted control of the company, a demonstrated management of day-to-day operations, and a proportionate investment of capital or expertise. TSG is proud to be 100 percent woman-owned.
Earned a Spot in Manage HR Magazine's Top 10. The Sleeper Group is to be featured among the 'Top 10 Emerging Diversity and Inclusion Companies 2022' in the 3rd annual edition on Diversity and Inclusion. TSG will be featured with a 2-page Q&A, which will also include contributory articles from HR decision-makers like Chief Diversity Officers, VP Talent Management, Chief People Officers, and Heads of Recruiting.
Selected for the WelGNITE Entrepreneurs Program. TSG was selected to take part in the WeIGNITE program Sponsored by Wells Fargo and in partnership with EOS®, the Entrepreneurial Operating System®. We're excited to implement everything that we'll learn from this highly interactive, virtual WBENC executive education program.
Expanded our Team. It feels great to be able to support and educate our clients on diversity, equity, and inclusion, but we can't do it without the expertise of our highly skilled staff. It's our pleasure to have brought on staff and consultants Candice Crowley, Chadrian Johnson, Dani Wolland, and Natalie Gonzalez. You can check out their bios here.
Created New Resources. We created new resources and launched a brand new eLearning platform for clients. We are thrilled for the learning opportunities this platform will provide clients.
2021 was full of major accomplishments, but it would not have been possible without our partnerships with our incredible clientele. Thank you for making some of our most significant accomplishments possible and growing our diverse, inclusive community. We look forward to more successes with you in 2022!