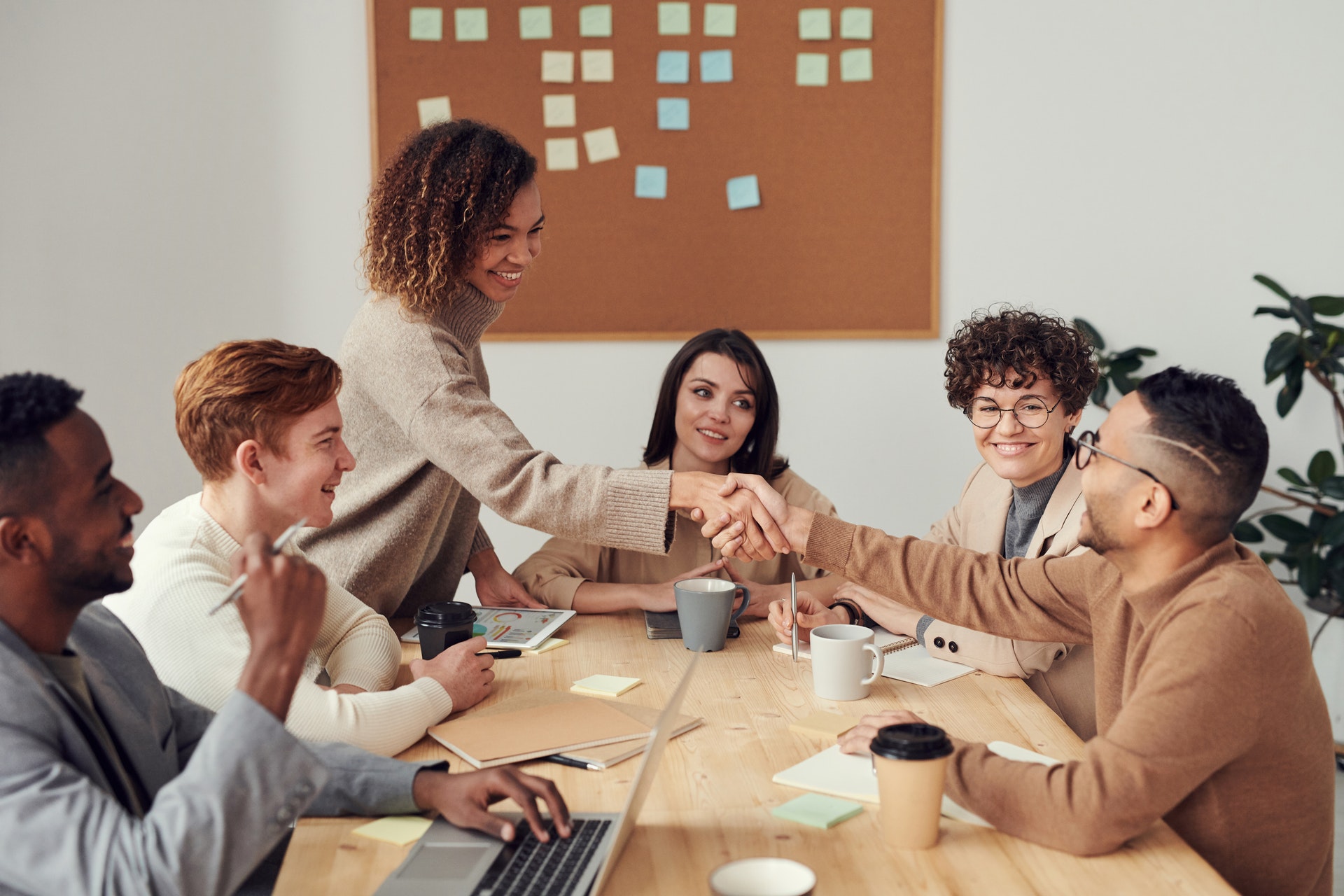 Diversity, Equity, & Inclusion
A one-stop shop for assessing and addressing DEI matters at your organization.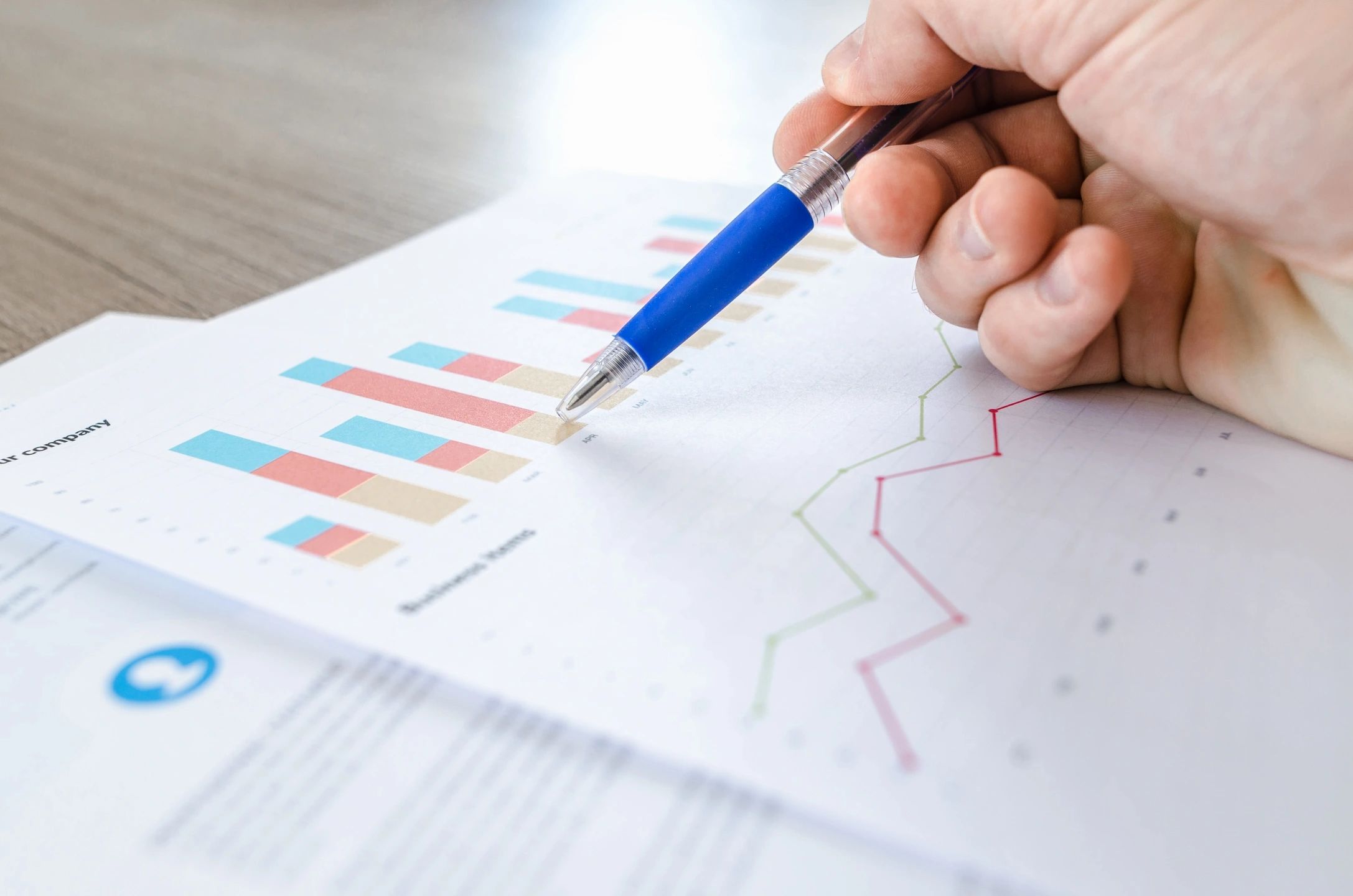 Cultural Assessments
A cultural assessment/audit will help you to assess whether workplace culture is supporting your overall business goals. It will help you to assess the effectiveness of your working environment, employee engagement and internal communications. We will meet with staff to customize assessment questions, act as a third-party administrator of the survey to ensure employee confidentiality, conduct staff interviews, and perform analysis of hiring, promotion, and termination trends. At the end of our work, we will deliver a written report with assessment results and suggested areas for improvement. We can share these findings during a staff-wide webinar, upon request.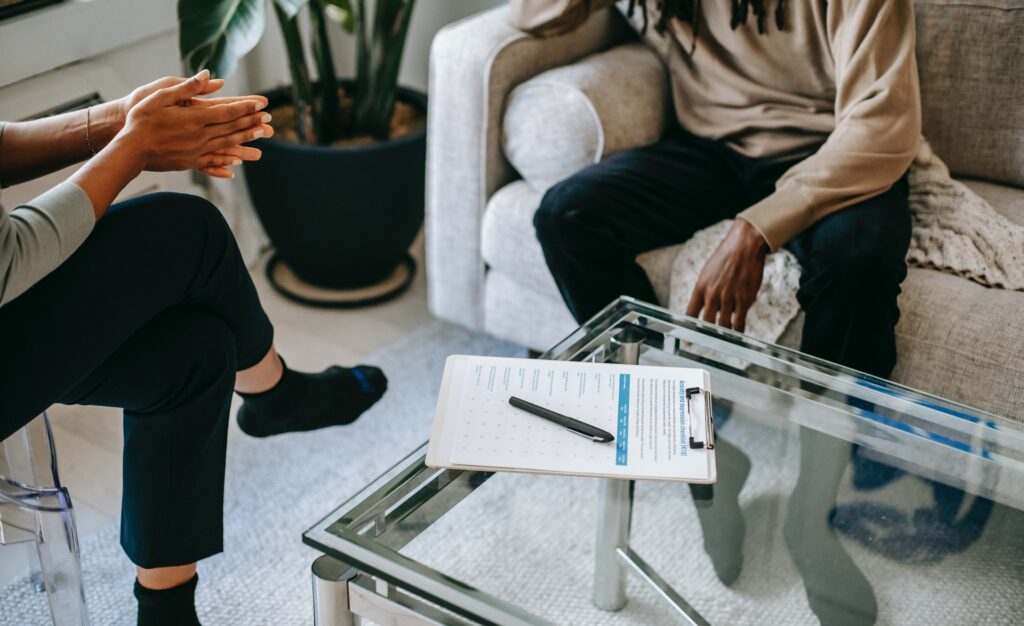 Interviews and Focus Groups
Interviews and focus groups present an opportunity to collect detailed information on experiences and perceptions that would otherwise not be possible to capture through surveys or other data collection methods. We track themes of responses and develop specific recommendations on addressing identified common challenges.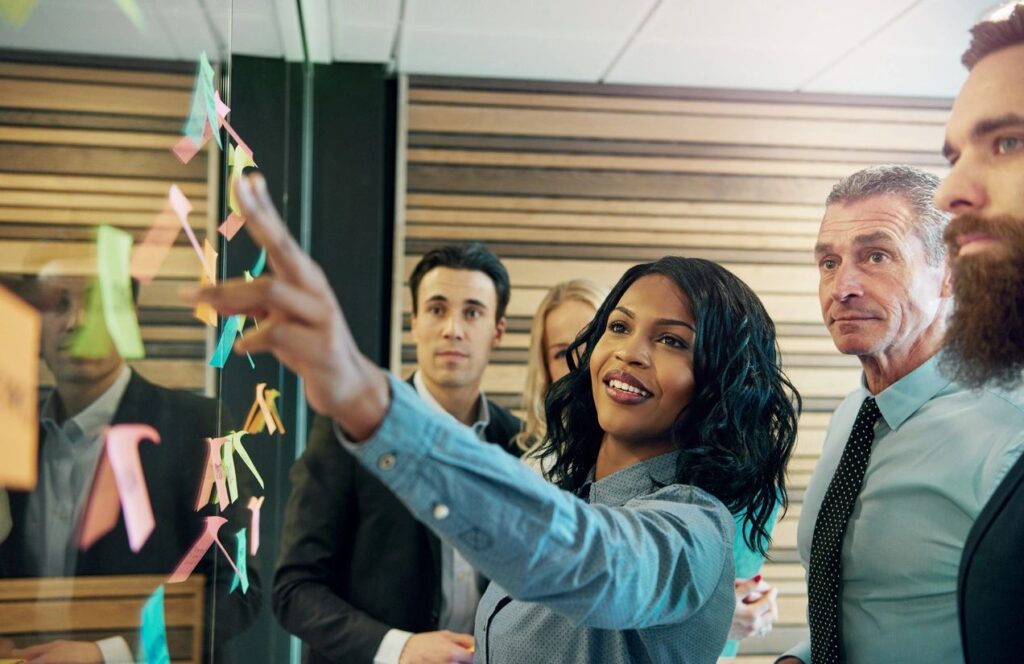 External Communications Assessment
We will first identify your existing communication vehicles to assess the current state of your external-facing communications. Next, we will review communications on these platforms to determine their alignment with diversity, equity, and inclusion best practices. Finally, we will develop a series of recommendations on better integrating DEI into your communications.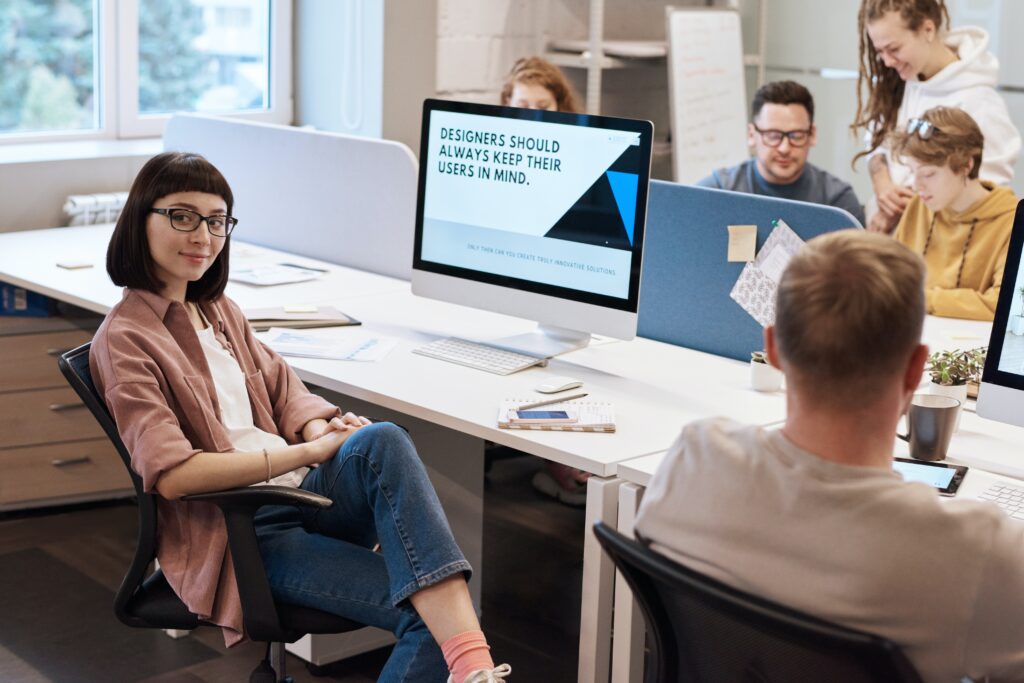 People Practices Audit
Our standard auditing process for recruitment, hiring, and promotion involves a 50-point bias and best practices check in addition to best practices alignment. TSG will interview key personnel involved in the hiring process, document current practices, identify areas of improvement, and deliver a series of findings and recommendations.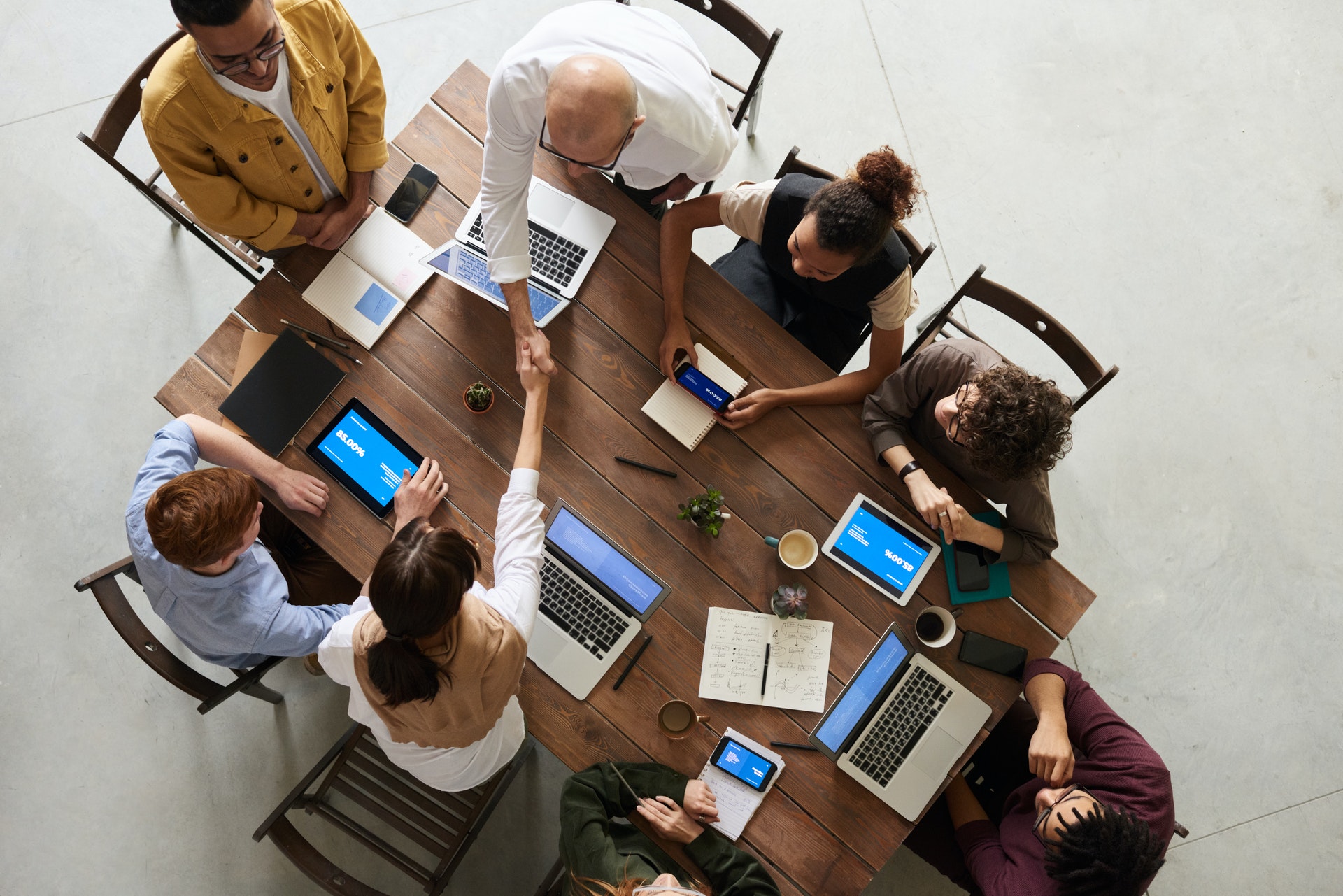 D&I Strategic Planning
This document is a plan to help achieve business and people-related goals. It provides a shared direction and commitment for the organization so all staff can work together to respect and value their diverse workforce and build a more inclusive workplace. We will host a strategic planning meeting with key stakeholders, utilize recommendations from the cultural assessment and additional information gathered from your Human Resources team to develop accountability accountability and measurement metrics and ultimately deliver a comprehensive, multi-year strategic plan.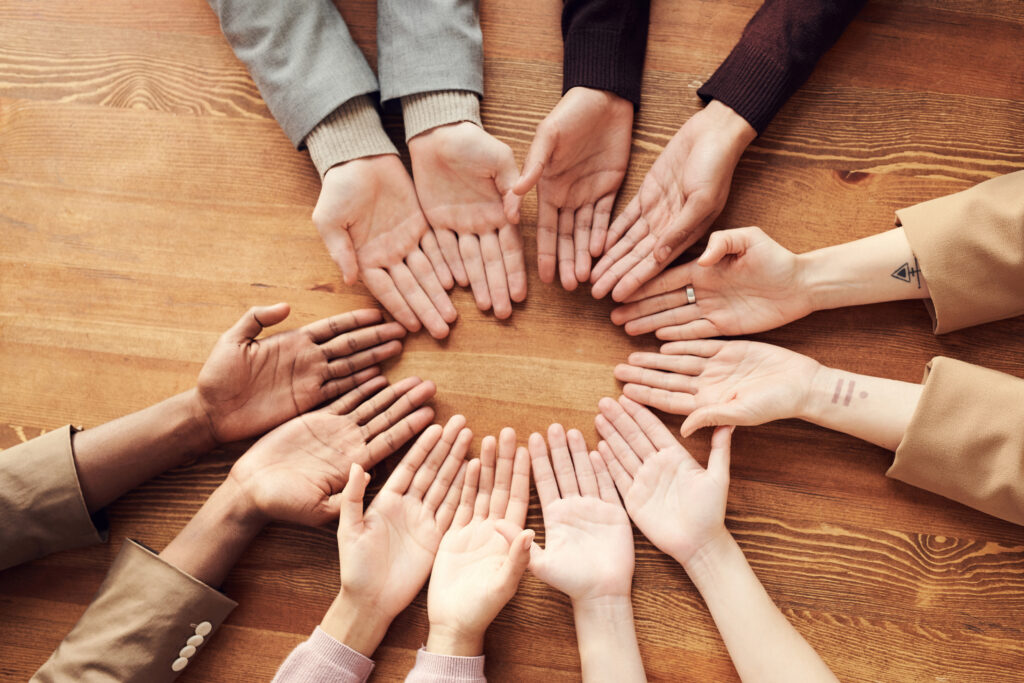 Pay Equity Audits
California passed a law requiring employers to file equal pay reports annually, starting in March 2021. Colorado and other states have either passed or are considering a variety of pay transparency bills. Pay Equity Audits help your company comply with such laws. Through this process, we will compare the pay of employees doing "like for like" work and investigate the root causes of any pay gaps or differences that cannot be justified.
Don't see what you're looking for? Let us know – additional consulting services can be provided upon request!