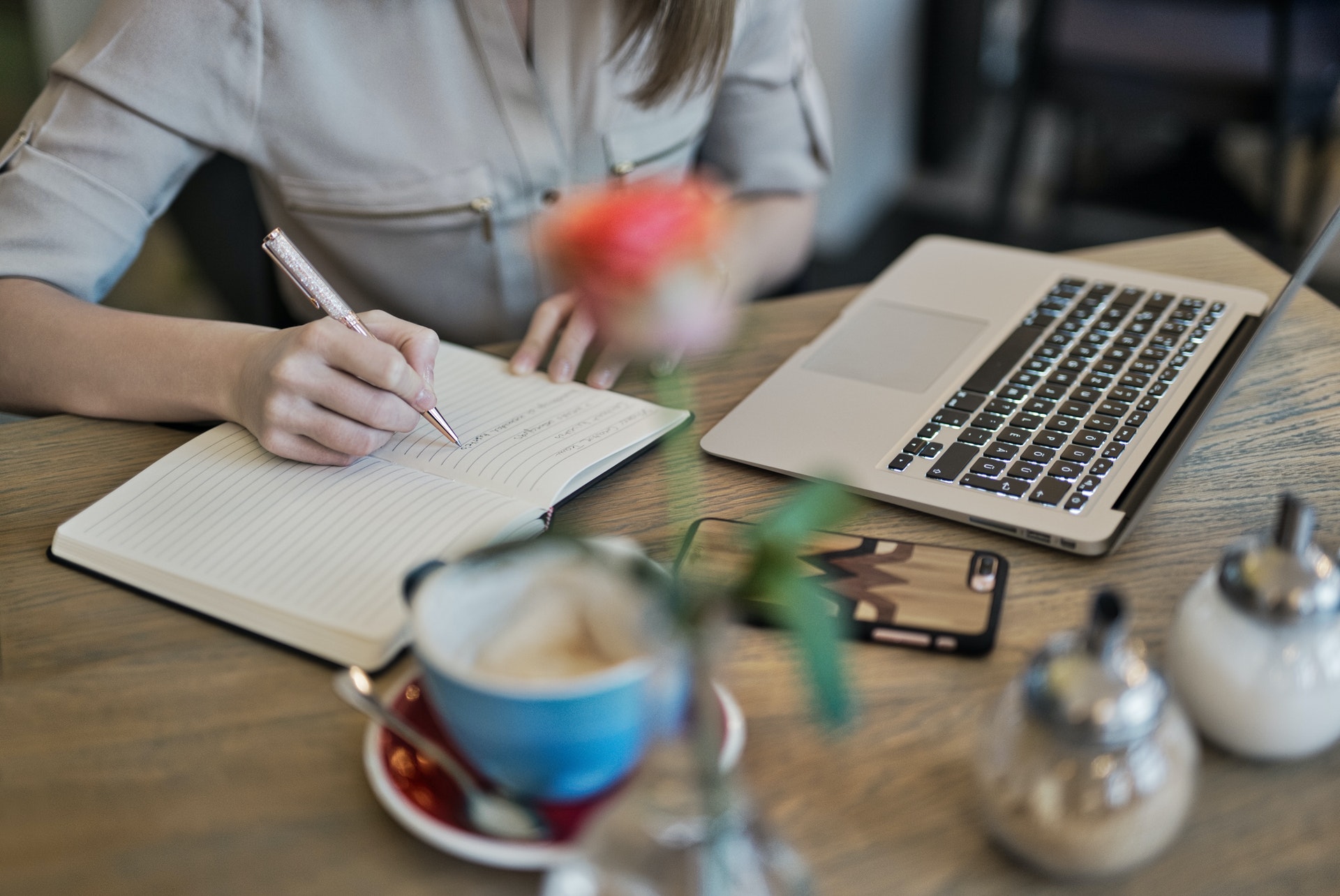 Curriculum Design & eLearning
Creating engaging, interactive, and effective learning is what we do!
What is Curriculum Design?
Curriculum design focuses on creating an overall course blueprint and mapping content to learning objectives. This process includes how to develop a course outline and build the course. Each learning objective is linked to assessment strategies, exercises, content, subject matter analysis, and interactive activities.
What is eLearning?
So, what is eLearning? eLearning, or electronic learning, is the delivery of learning and training through digital resources, like the interaction above. For full course demos, please contact us.
What Tools Do you Use?
Articulate 360 is a powerful tool for building interactive e-learning modules and online courses. The interface offers significantly more functionality than other eLearning options, and can be used to produce simulations, quizzes, drag-and-drop interactions, screen recordings, and many other e-learning objects that users can interact with. The responsive player supports touchscreen gestures, so learners can swipe, drag, and pinch-to-zoom on tablets and mobile devices.
Companies concerned with compliance trainings, ensuring all new staff are onboarded with the same training materials, and interested in selling eLearning content may be particularly interested in this offering.
If your organization does not yet have the content necessary to develop an eLearning Module, we can jointly develop such materials with your team to create modules.
Never heard of xAPI or SCORM interactive eLearning content?
No problem! Contact us for a demo.