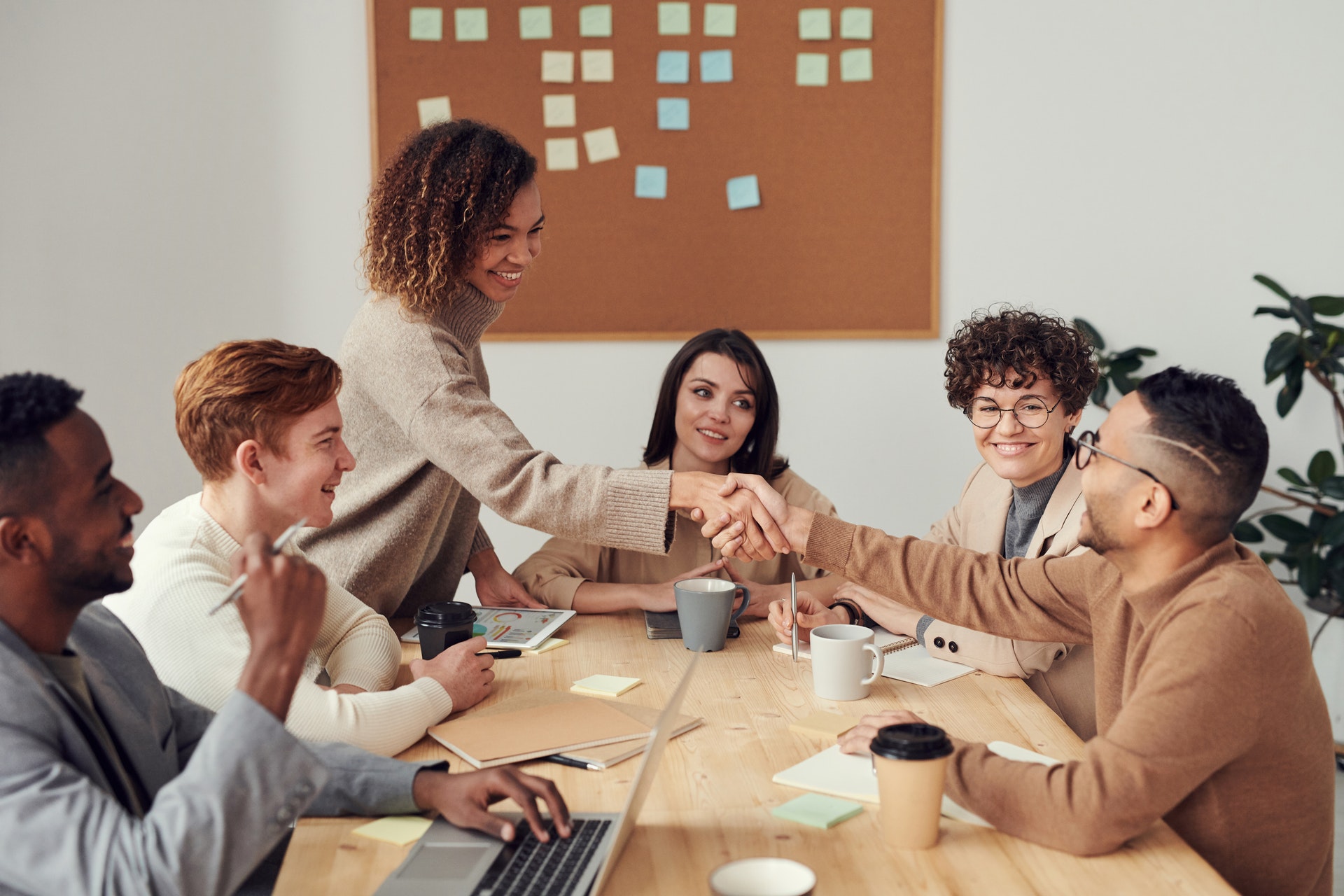 You have great team that is passionate about diversity, equity, and inclusion (DEI). They are committed to creating a sense of belonging at your organization. You may even have a Chief Diversity Officer, HR Director, or another staff member charged with carrying out your DEI initiatives. So, what role do external consultants play in your DEI strategy?
An external DEI consultant is a professional or firm that can conduct an evaluation of your current processes and programs in an unbiased manner. Additionally, external consultants offer a key benefit that internal staff cannot provide: complete confidentiality. In 2021, The Sleeper Group conducted a survey in more than 25 states and across dozens of industries. The survey brought to light several key results.
Employees Value DEI Strategic Planning
90% of respondents felt that having a written strategic plan to address diversity, equity, and inclusion at a company is important. Strategic planning establishes a shared direction for the organization's leadership and staff so that everyone can work together to build a more diverse and inclusive workforce. Strategic plans codify your company's commitments and include specific goals and metrics that can be measured and reevaluated over time.
External Consultants Allow Staff to be Candid
86% of respondents said they would be more honest with an external consultant than a staff member of their company. Fear of judgement, retaliation, worries about offending coworkers, and avoiding "burning bridges" were the most common reasons. Respondents felt a third party would be more objective and protect their anonymity.
Employees Trust Third-Party Assessments
91% of people surveyed felt more comfortable having an external consultant perform an inclusion assessment of their organization. Selecting an external DEI consultant to assess inclusion, and the practices and policies which enable or prevent inclusive workplaces to thrive, removes biases that internal staff may have from the process. Ultimately, you will receive a more objective set of results.
External Consultants Build Upon Internal Efforts
External consultants play a key role in diversity, equity, and inclusion initiatives and programs. They provide you with another tool to support the work that your internal teams are doing. Additionally, most employees will be more candid and are less likely to fear retaliation if you partner with a consultant to perform assessments. This in turn leads to a more accurate assessment and the ability to truly customize diversity, equity, and inclusion programming to suit the needs of your unique workplace.
Click the link below to download an infographic summarizing the survey results. This can be a helpful tool as you have internal conversations about diversity, equity, and inclusion at your organization.
The Importance of External DEI Consultants