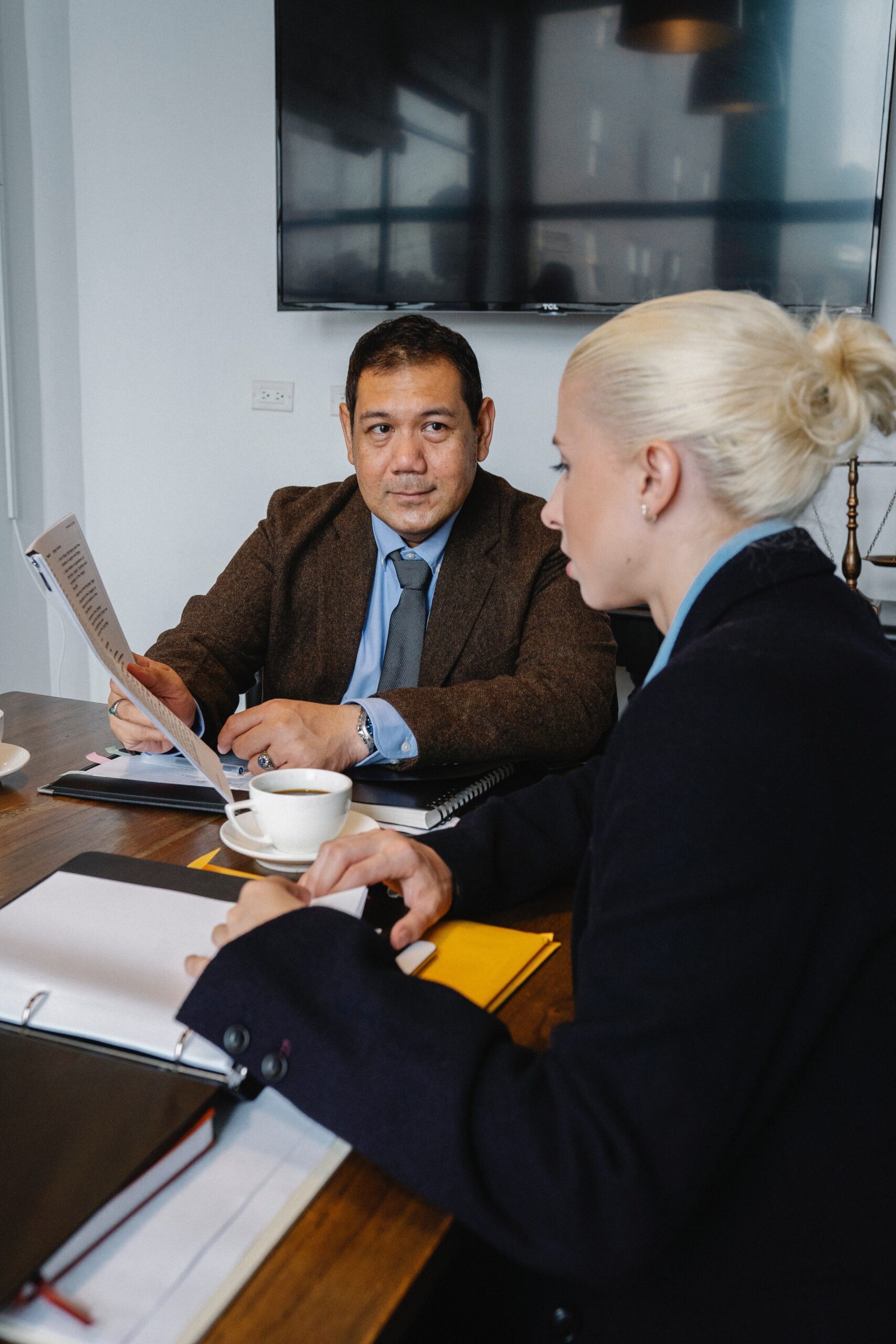 Focusing on diversity, equity, and inclusion as part of the hiring process is a great way to enhance DEI efforts within your organization. This focus is also known as inclusive hiring which aims to level the playing field with the goal of warding off bias in recruitment and avoiding discrimination. Let's explore ways to incorporate DEI into your hiring practices.
Identify DEI Gaps
One way to ensure your hiring efforts are intentional in the DEI space is to understand where the company is lacking in diverse employees. Surveying the company landscape can provide diversity balance, achieving representation across the board.
Showcase DEI In Job Descriptions
A job description is one of the first impressions a company can make on a candidate. Creating a description that showcases the company's position on diversity, equity, and inclusion will aid in recruiting DEI candidates. Ways that you can address the company stance on DEI via a job description are to embed DEI words/phrases, include DEI responsibilities within the job responsibilities section, include any DEI recognition the company has experienced, or highlight new DEI employee benefits. For more details on this process, check out our blog post Showcasing DEI In Job Descriptions.  
Consider Job Advertisement Placement
Where the company posts jobs can positively or negatively impact the ability of a company to access a diverse candidate pool. There are several job boards that attract diverse candidates, some of them are: Diversity, Pink Jobs, and iHispano. Beyond diversity websites, also consider leveraging career fairs at Historically Black Colleges & Universities (HBCUs) or other colleges and universities that have large amount of diversity.
Diverse Interviewers
The interview process for any candidate can be intimidating, but for diverse candidates, not seeing representation of diversity during that process can feel contradictory to any communicated stance on diversity. Diverse interviewers can provide a different perspective on the candidates and provide candidates a sense of the diversity that exists within the organization.