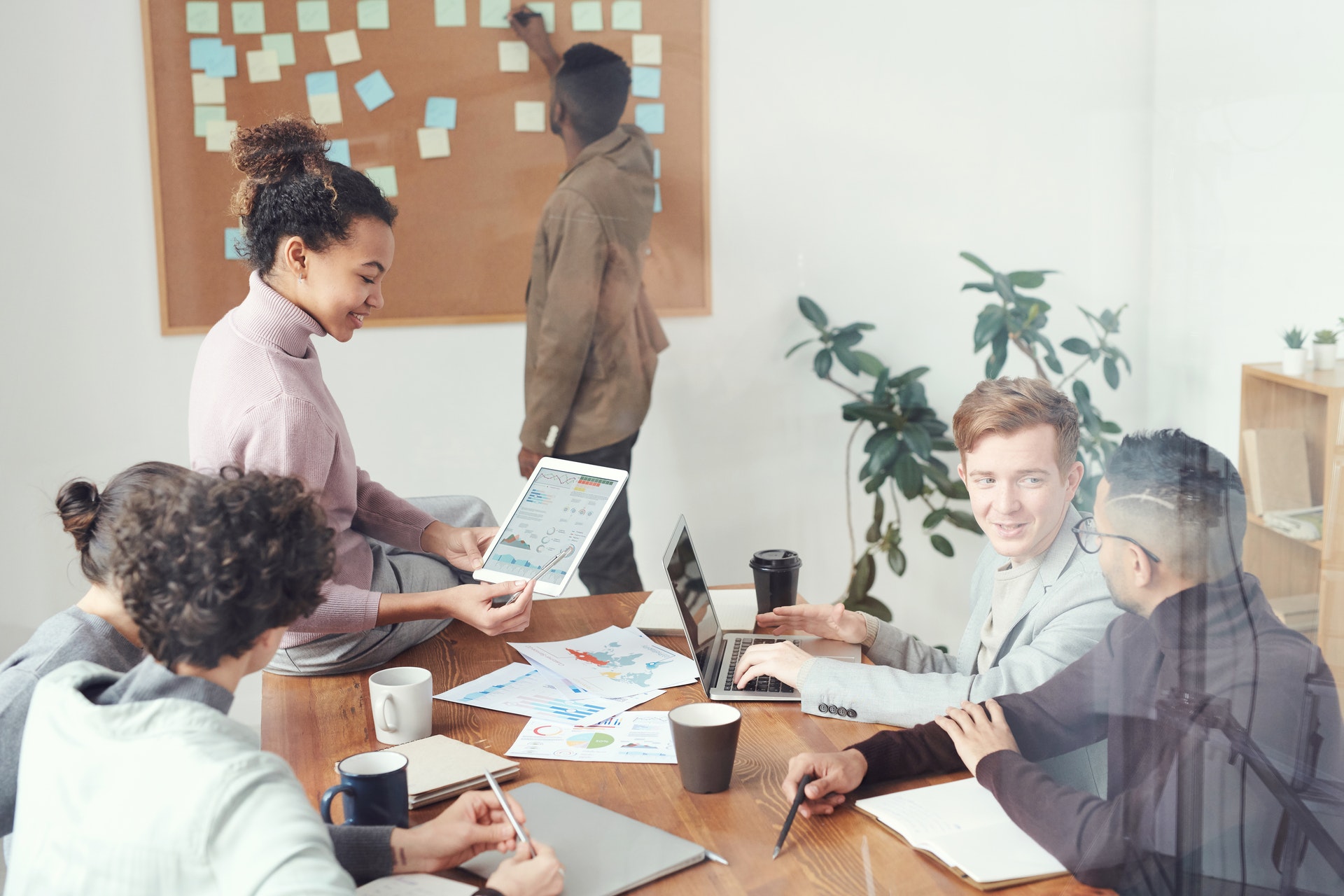 It's important for companies to show how they incorporate diversity, equity, and inclusion not only internally, but as part of their recruitment efforts. One clear way to do that is as part of job descriptions. There are several ways to show candidates that your company is focused on diversity, equity and inclusion: 
Thoughtful Use of Words and Phrases
An example of this tactic is using words such as open-mindedness or phrases such as "move about" versus "walk", to be inclusive of those with disabilities. MOD Pizza does a great job embedding DEI words and phrases within their job descriptions, using sentences that read "No matter who you are or where you come from, you are welcome here. We believe in fresh starts and second chances." These two sentences exhibit diversity and inclusion in the simplest form.
Include DEI in Job Responsibilities
Every job description includes a list of job responsibilities that the candidate can expect as part of the role. Target is an example of a company that does this well, with part of job responsibilities stating, "Demonstrate a commitment to diversity, equity, and inclusion through continuous development, modeling inclusive behaviors, and proactively managing bias". Taking this approach shows candidates that the role they are applying for goes beyond the traditional day-to-day responsibilities of a job.
Plug Company DEI Recognition
If your company has accolades in the DEI space, a job description is a great place to include them. This shows candidates that you're more than lip service, that you have data, awards, and/or recognitions to show that you are committed to diversity, equity, and inclusion.
Highlight Newly Added DEI Benefits
If your company has recently added benefits that directly tie to DEI candidates, the job description is a great place to identify those benefits. It shows candidates that you're actively focused on diversity, equity, and inclusion initiatives. Biotech company, Amgen, includes the following sentence in their job descriptions "Most recently, Amgen added benefits for transgender employees and continues to pride itself on industry-leading, family-friendly offerings for families of all compositions."