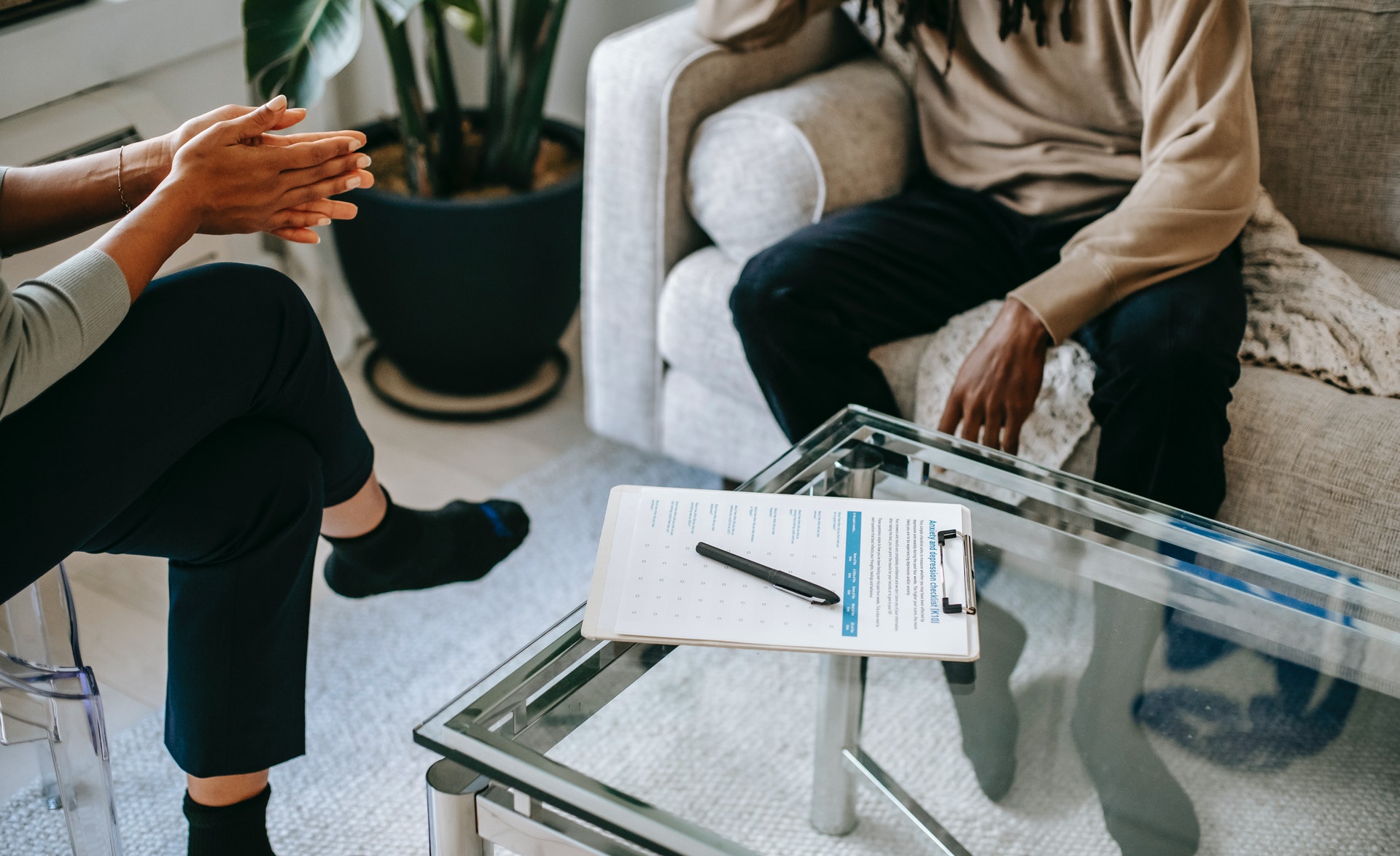 Two applicants come across your desk, one has the name Kareem Chatman and the other has the name Allison Bauer. What is your initial response to the applications? Are you automatically more intrigued by one versus the other?
Systemic discrimination refers to patterns of behavior, policies or practices that are part of the structures of an organization, and which create or perpetuate disadvantages for racialized persons. A form of systemic discrimination is deciding to call the White applicant versus the Black applicant, based solely on the name at the top of the resume. A 2021 study showed that distinctively Black names reduce the probability of employer contact by 9% relative to distinctively white names. When looking at women of both races, the penalty for a Black name is larger for women.
This study also looked at age, gender, and sexual orientation of applicants for the contact probability but found the contact gap to be mostly insignificant. There were some gaps in gender, but most were driven by the stereotypes of work norms. The good news is that the study did not identify an overwhelming percentage of companies with this practice, the bad news is that this even exists and that 20% of the companies in the study, were responsible for roughly half of the contacts lost to racial discrimination. Employment discrimination violates Title VII of the Civil Rights Act of 1964, which forbids this practice based on race, sex, color, religion, and national origin.
If you're reading this and you feel like your company sits in the 20%, here are some ways to move away from employment discrimination:
Train & Educate Employees 
Incorporate Disciplinary Actions 
Employment discrimination prevents diversity in the workplace, which can directly link to overall company performance and profitability. It has been proven that companies that have incorporated D&I strategies are outperforming those that have not. The next time you see two equally qualified applicants, one named Kareem Chatman and the other named Allison Bauer, call both!